Tag Archives: Mothers Day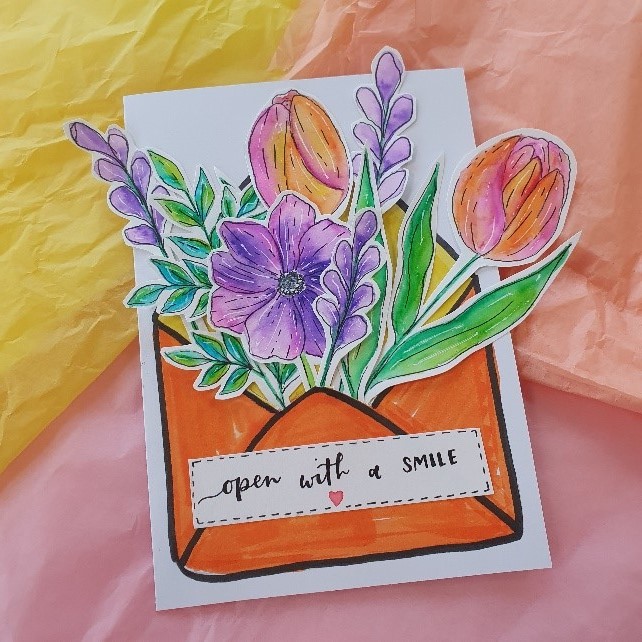 We asked our Artist of the Month Mubeenah to create a new DIY tutorial for you all and she did not disappoint! She has created a great flower bouquet card project that is perfect for getting creative, especially for those special occasions like Mother's Day. Follow our step-by-step instructions below and create your very own masterpiece. ...
Read More »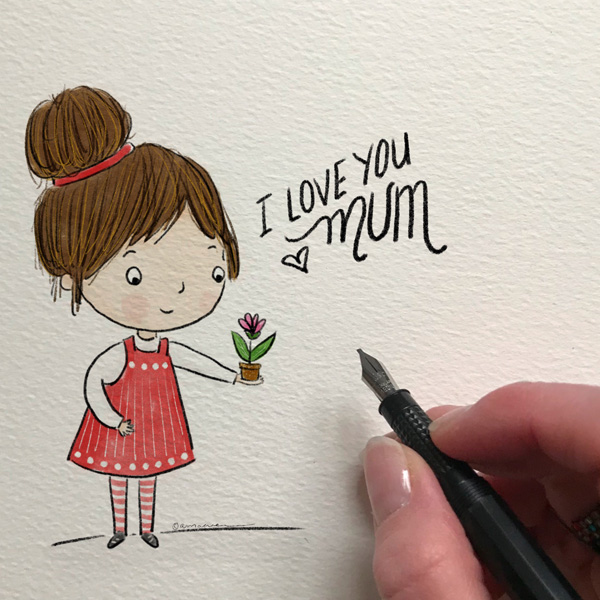 How many of you will have a pen poised at the ready this week, scrambling around for the words to say something special before Mothering Sunday? Need some inspiration? Download our Mothers Day Gift tutorial here!
...
Read More »