On why she took part in Inktober this year, Alexandra says: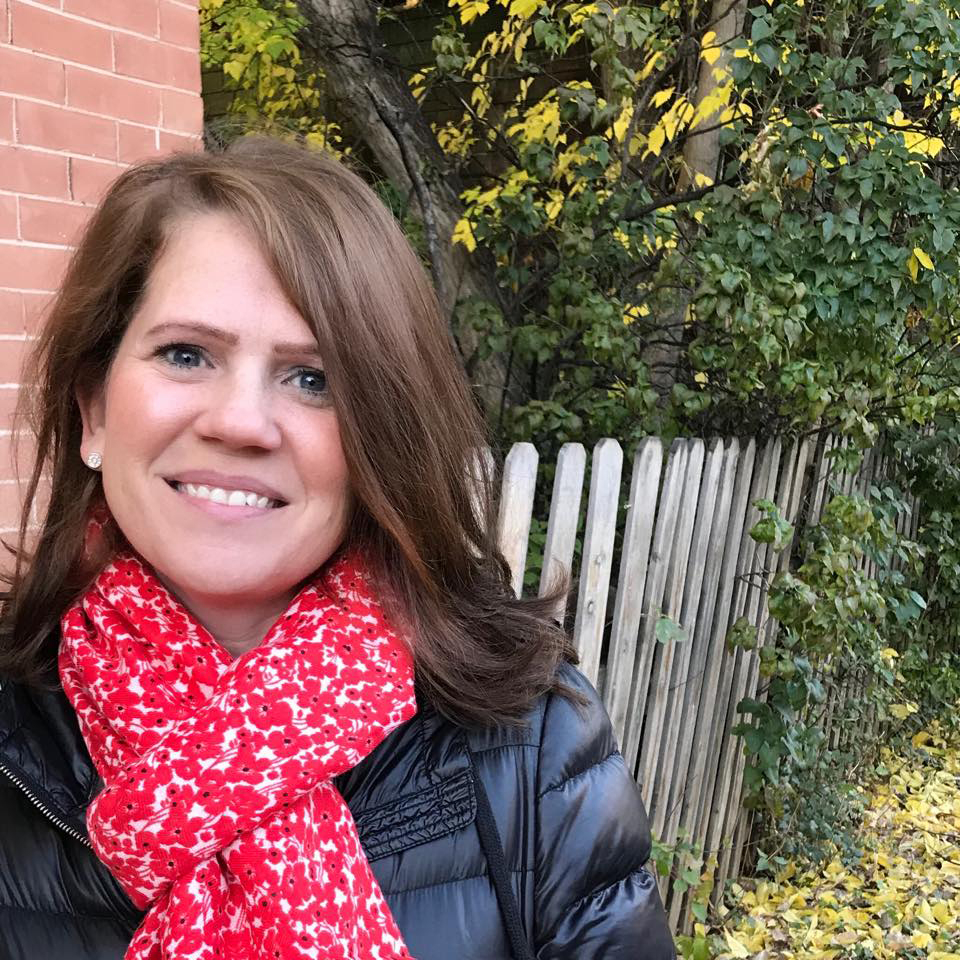 "I had attempted to participate in Inktober a few years back but due to a terrible car accident I was in, it was simply too much for me to physically and emotionally keep up with. This year, my husband, who's a full-time professional graphic designer (doing art on the side) had mentioned he'd read a recent article on Inktober and asked if I'd heard about it...and I said yes! We both knew of a fellow artist who has been using dip pens for quite some time who wrote a blog post on what materials she uses to draw and one section talked about dip pens - with her favorite being the Leonardt 256 Drawing Nib. After reading her post, I ventured out online to begin my own research as to who/where I could obtain my own drawing dip pens/nibs and landed on the Manuscript Pen Company website!"
Take a look at Alexandra's Inktober illustrations throughout the month of October.
Day 1 Day 2
Say hello to Mr. Muffles. He's picked up a new book at the local bookstore. Finley the Quirrel presents Mr Puggles with a gift.
Day 3 Day 4

Oliver warming himself up by the fire in his robe with a cup of tea in hand. A Little morning tea with Miss Parrimon. ☕️
Day 5 Day 6

Sir Fritz the Ferret oh so dapper and distinguished in his jacket and scarf. A HUGE bear hug.
Day 7 Day 8
Two best friends meeting up at the tree farm. A cozy, little fox hole.
Day 9 Day 10
SNOW and a cozy hat and scarf. ❄️ A little bunny couple.
Day 11 Day 12
Sleep tight little mouse, in your snuggly jammies and under your cozy quilt. The Brimley Bear Family Portrait. Hmmm looks like they love the color red!
Day 13 Day 14
Mr. Pickler fast asleep in bed. Sir Thomas Chamberlain has arrived for high tea.
Day 15 Day 16
Mr. Peter's Candy Shop. Momma reading to her baby son.
Day 17 Day 18
A pair of sweet little pigs These are a few of my favourite things.
Day 19 Day 20
Hedgehog ice skating! Thomas wishing upon on a star.
Day 21 Day 22
Oscar caught up in the wind and falling leaves today. Say hello to Miss Furlington.
Day 23 Day 24
A birthday celebration. Maisy fast asleep in her cozy little mouse hole.
Day 25 Day 26
A woodland Halloween adventure.