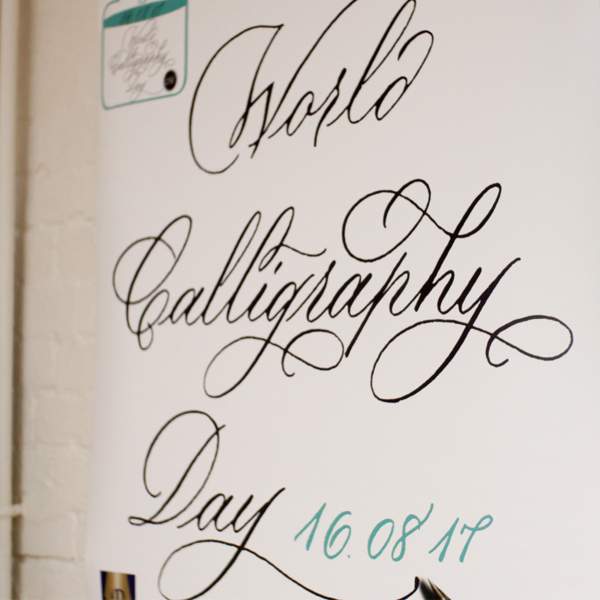 August 16th celebrated Manuscript's first World Calligraphy Day! The event has been a tremendous success which saw over 200 visitors arriving at the Pen Museum to take part. Taking a look at Twitter and Instagram alone, you can see over 1800 posts dedicated to the celebrations. On Twitter, #WorldCalligraphyDay even made no.6 in the top trending tweets of the day!
...
Read More »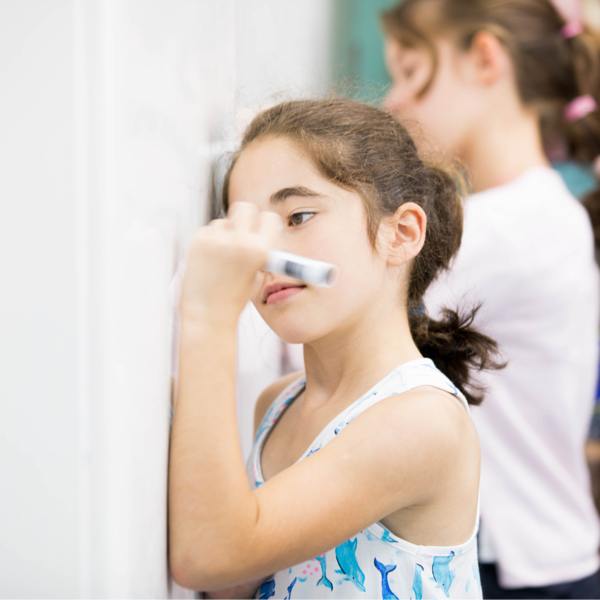 With new stationery shops aimed at children opening every day, we know that this technology savvy generation still love getting a new pencil case stuffed with pens, pencils and novelty shaped erasers. At Explore Learning tuition centres, children can earn rewards and there is always a flurry of excitement when the prize cabinet is restocked with smelly pens or animal rubbers!
So why not use World Calligraphy Day as an opportunity to harness your child's love of stationery and get them practising their writing?
...
Read More »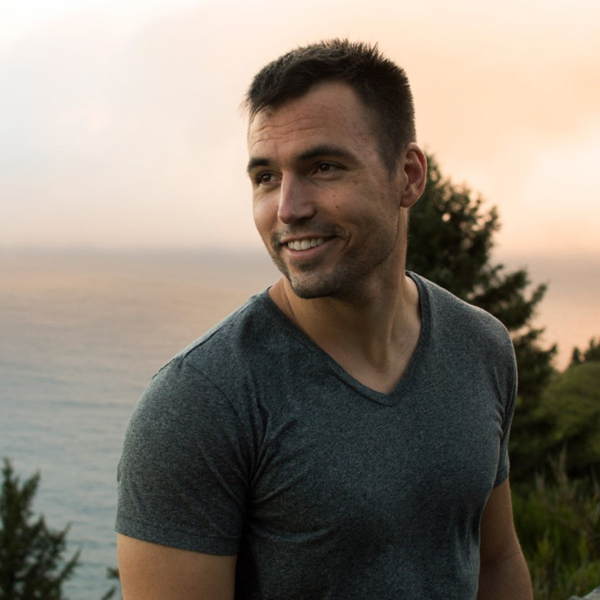 After a first contact regarding the Callicreative App we have had the chance to get to know David Grimes, talented 'Penman' from Portland, Oregon. Read about how he has found his passion and his space in penmanship (and on social media). Lots of tips for all the budding calligraphers and artists out there. Enjoy.
...
Read More »